Our services


Marine Pilotage
We deliver marine pilotage with a team of marine industry professionals with a proven record of safe, reliable, and flexible performance. Our commitment is to deliver high quality service to every customer. 
Cargo Operations
Argonaut can provide experienced personnel for:


Draft Survey/Load Coordination
Barge cargo operations
Transhipping operations
Offshore Pilotage
Our capability also includes supply of experienced pilotage personnel for Offtake Pilotage and Marine Representative Services for FPSO offtake operations, rig moving and other specialised offshore operations.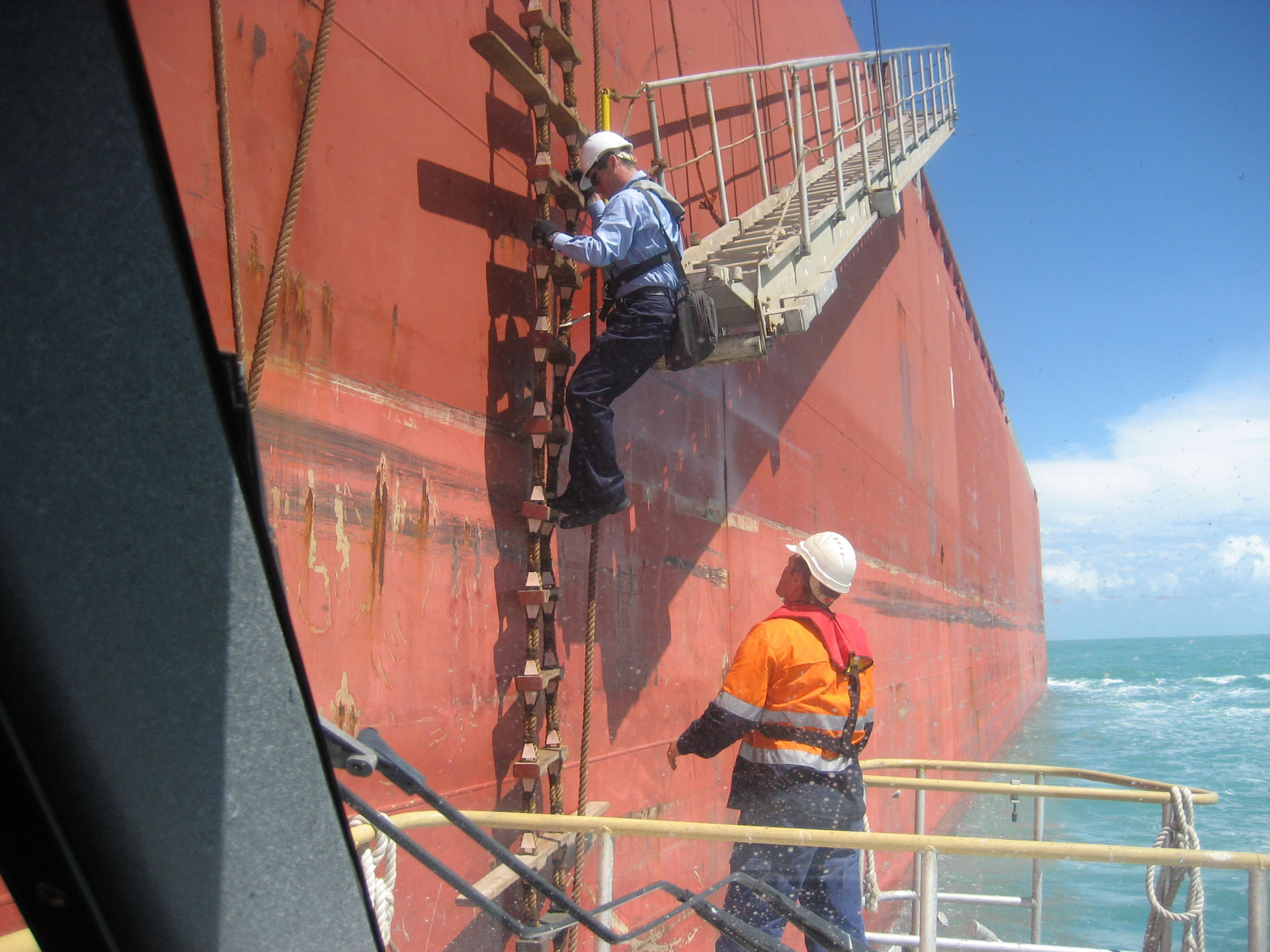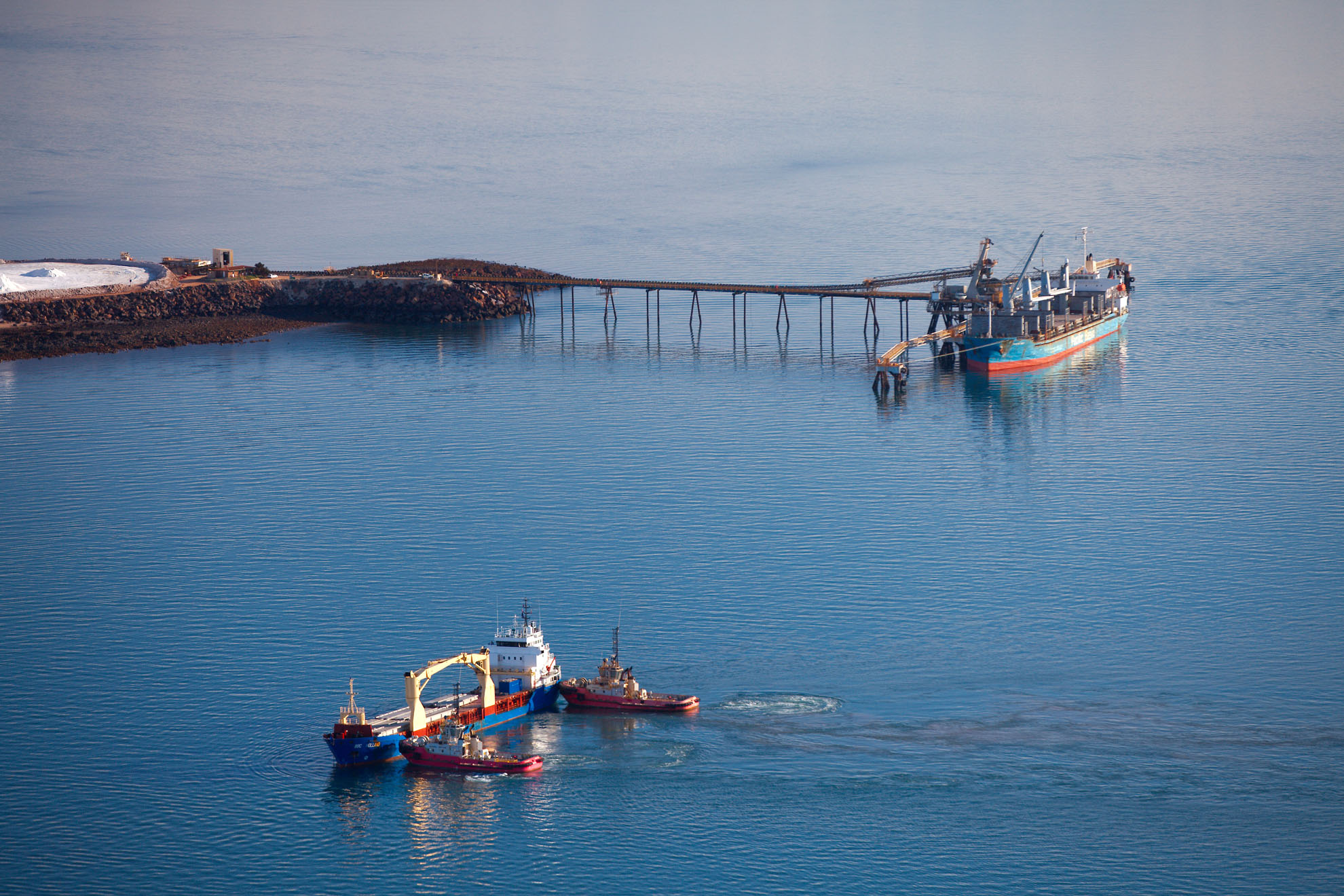 Marine Consultancy/Project Management
Argonaut can provide consultancy or management services for marine project development. Our team has valuable experience to share in areas including:



Marine pilotage
Port services
Port operations management
Inshore port development
Bulk cargo & Transhipment operations
Port Services
Argonaut Marine Group subsidiary Northern Towage provides a range of complimentary port services including pilot boat operation, towage, manning, vessel charter, port operations etc.